Event Description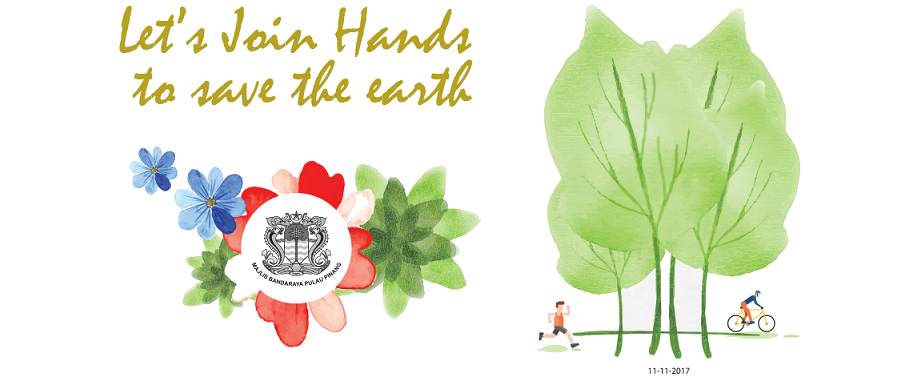 This program is an initiative program by City Council of Penang Island with all public agencies, private agencies, Institutions, NGOs and all Penang citizens.
Program Objective
The program is aimed at responding to the vision of the Penang State Government of Cleaner, Greener, Safer & Healthier Penang, and to educate the public on the importance of tree planting in order to reduce the impact of greenhouse gases and global warming. In addition, it is a joint mission to make Penang the Best in the greening program.
A total of 10,000 trees are targeted to be planted during the program. This program is a good step in giving early exposure to the public about the knowledge of trees planting and greening of the earth.
Private agencies such as the manufacturing, hospitality and developers also participated in the making success of this program. Fund contributions and private sector participation in the program indirectly demonstrate a high commitment and committed to Penang's greening efforts.
It is hoped that with more programs like this can reduce the impact of global warming, it will benefit all.
Dates | Tarikh | 日期 :
      11 November 2017 (SATURDAY)   

POSTPONED TO 17 DEC 2017

         

                                                                                                                                                   

(SUNDAY)
Time | Masa | 時間 :
         7:00am – 9:00am
Venue | Tempat | 地點 :
Jalan Sepoy Lines (Penang Padang Polo)
Ticket Price | Yuran Tiket| 票價 :
  RM11
 (Registration Fees + RM1.00 Online Payment Fee)
Age | Umur | 年龄 :
           –
Closing Date for registration | Tarikh Tutup utk pendaftaran | 截止日期 :
10 DECEMBER 2017                                                                                                                                               (EXTENDED)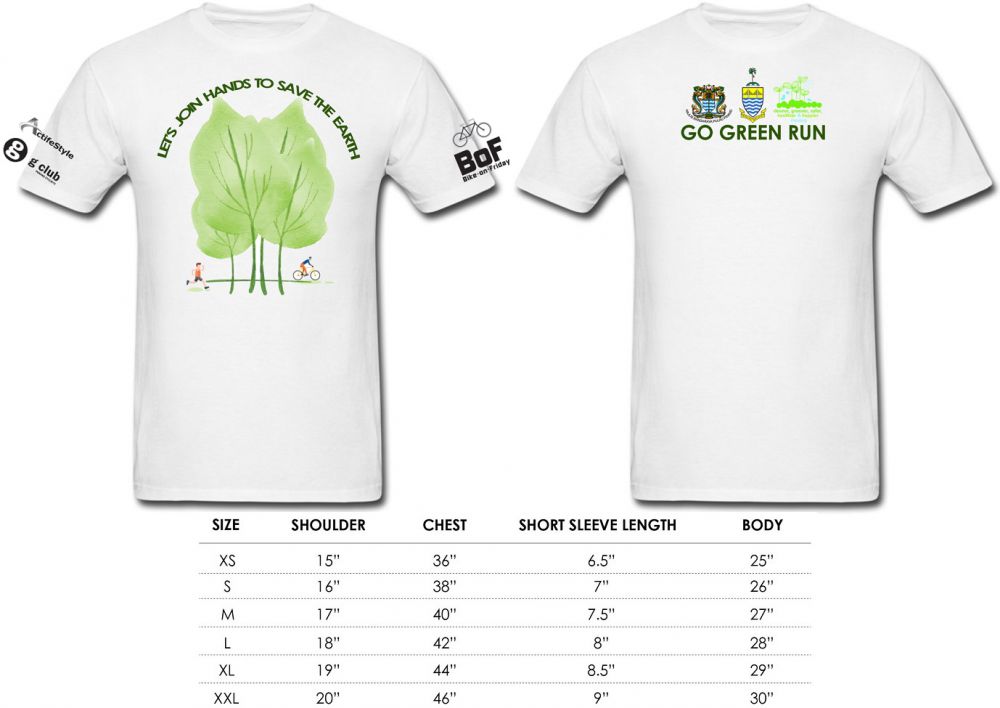 Date : 16th December, 2017 (Saturday)
Time : 10:00 AM to 5:00 PM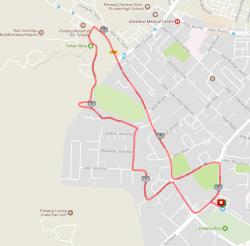 Additional Information or Registration Details
Closing Date for registration | Tarikh Tutup utk pendaftaran | 截止日期 :
10 DECEMBER 2017 (EXTENDED)
Participants Entitlement
A Unique Special Edition T-Shirts;
Water Stations at finishing point;
eCertificate for participation;
Finishing souvenir of a plant for those completed within cut-off time;
Visited 91 times, 1 Visit today